Captivating Kenya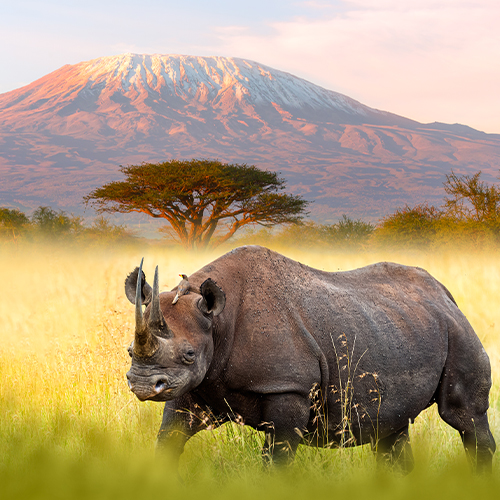 Captivating Kenya
This safari adventure combines two prime wildlife regions and invites the traveler to participate in Kenya's conservation success story.
Explore Kenya's oldest national park in search of endangered black and white rhino.Discover the untamed beauty of the Mara and the pristine wilderness of the northern frontier.Experience a behind the scenes tour of Reteti Elephant Sanctuary, Kenya's first community owned and managed elephant orphanage.Enjoy incredible views of
...
National Parks and Preserves
Safari, Animals, and Wildlife
About African Travel Inc.
Africa has come a long way since Teddy Roosevelt took his first safari in 1909. Then, there was only one way to go on safari and that was on foot, carrying your tent and provisions with you. Today, there are numerous choices and decisions to be considered when crafting your personal safari experience and we are experts at helping you make the selection that is best for you. We eat, sleep and breathe Africa; this is our passion.
Our Roots in Africa
Building on partnerships
...